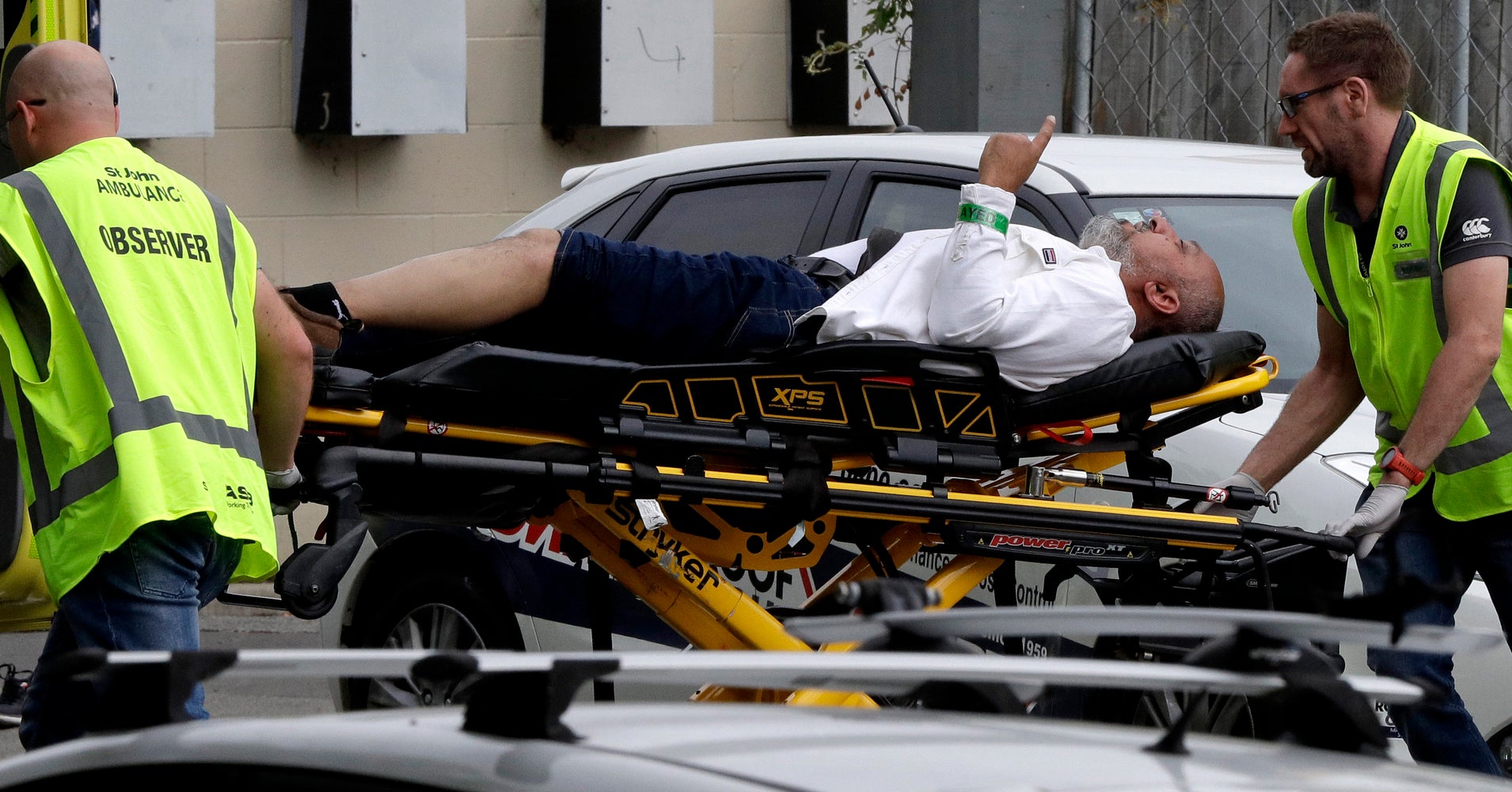 Police are investigating a possible mass shooting Friday in Christchurch, New Zealand, and said there were multiple fatalities after attacks at two separate mosques.
Police said one person was in custody, but they were unsure if there were additional suspects involved.
New Zealand Police Commissioner Mike Bush said there was a "very serious and grave situation" involving an active shooter just before 3 p.m. local time. He called for residents of the city to remain indoors as police conducted an investigation. Schools across the city were on lockdown.
Bush also encouraged people across the country to refrain from going to mosques until further notice.
"I want to ask anyone that was thinking of going to a mosque anywhere in New Zealand today not to go, to close your doors until you hear from us again," Bush said in a video posted to Facebook." 
Radio NZ reported that hundreds of people were praying at one of the mosques when the shooting took place. Local hospital officials could not confirm any details about injuries or deaths related to the incident.
Len Peneha, who witnessed one of the shootings, told The Associated Press that she saw a man dressed in black enter the Masjid Al Noor mosque and heard dozens of shots, which sent people running.
"I saw dead people everywhere," Peneha told AP.
A gunman appears to have live-streamed the attack. The video, filmed from a first-person view, shows the shooter firing at a large number of people, sometimes at close range.
This article has been updated with information about an attack at a second mosque and further details.