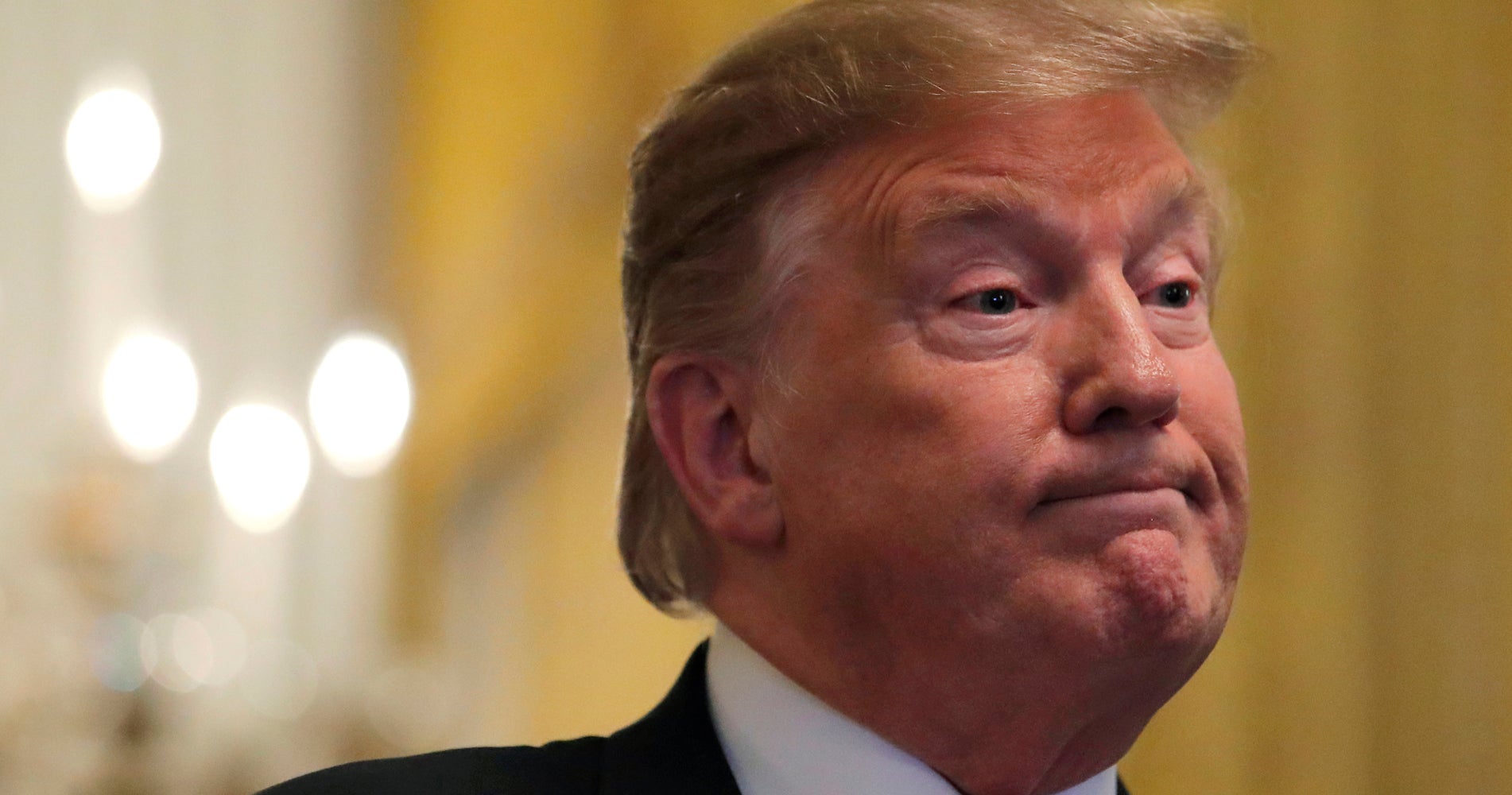 Here we go again. A white guy pal is accused of sexual misconduct and President Donald Trump is apparently ready to give him the benefit of the doubt.
"He has denied it," Trump told reporters when asked about it. He also said in the Oval Office that he was "very surprised to see it. He's proclaimed his innocence totally," Trump emphasized.
Kraft donated more than $1 million to Trump's inaugural committee.
That got Twitter to thinking about the kind of people Trump tends to believe: the wealthy, white guys, campaign contributors, dictators, friends, crooked campaign workers. Like the time Trump said Russian President Vladimir Putin denied having anything to do with interfering in the American presidential election — even though U.S. intelligence determined he definitely did. "I really believe that when he tells me that, he means it," Trump said.