An accused rapist who once appeared as a bachelor on a reality TV show is facing additional sexual assault charges in California, officials announced on Wednesday.
Dr. Grant Robicheaux, 38, and his girlfriend Cerissa Riley, 31, are already facing charges in the alleged drugging and sexual assault of two women they met during social outings. Now authorities say additional victims have come forward.
Orange County District Attorney Tony Rackauckas announced the development during a Wednesday press conference. According to Rackauckas, Robicheaux has been charged with sexually assaulting five additional women, and Riley received charges in connection with three of those cases.
"Nobody has a pass to rape or to have sexual contact with you once you are unable to give consent," Rackauckas said.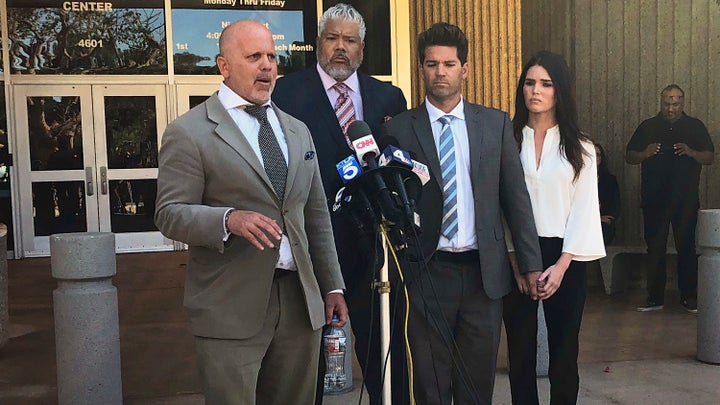 Through their lawyers, the couple released a statement denying any wrongdoing:
"All allegations of non-consensual sex are unequivocally denied by Grant Robicheaux and his girlfriend Cerissa Riley. They have been aware of these accusations for a number of months, and each of them will formally deny the truth of these allegations at their first opportunity in court."
Introduced on the show as "Orange County's most eligible bachelor," he said he was "not looking for a party girl" and was hoping to find "a wife to raise a family with."
At one point, Robicheaux is seen having dinner with a woman at an upscale restaurant. After the dinner, the woman said, "He seems a little too perfect. There might be some dark skeletons in that closet."
Authorities now say the doctor sexually assaulted at least one woman years before appearing on the reality show. A woman in her 20s alleges she was raped at his home in September 2009.
According to The Los Angeles Times, authorities launched an investigation in 2016, after receiving two separate complaints from women claiming they were raped at Robicheaux's house.
A search warrant was executed at Robicheaux's home in January, during which investigators seized numerous photographs and videos.
"There are a substantial number of videos," the prosecutor told reporters. "I cannot tell you if it is tens or hundreds; it is certainly more than tens. It appears [the women] are highly intoxicated beyond the ability to consent or resist; they are barely responsive to the defendants' sexual advances."
The search also turned up drugs and two illegal assault rifles, authorities said.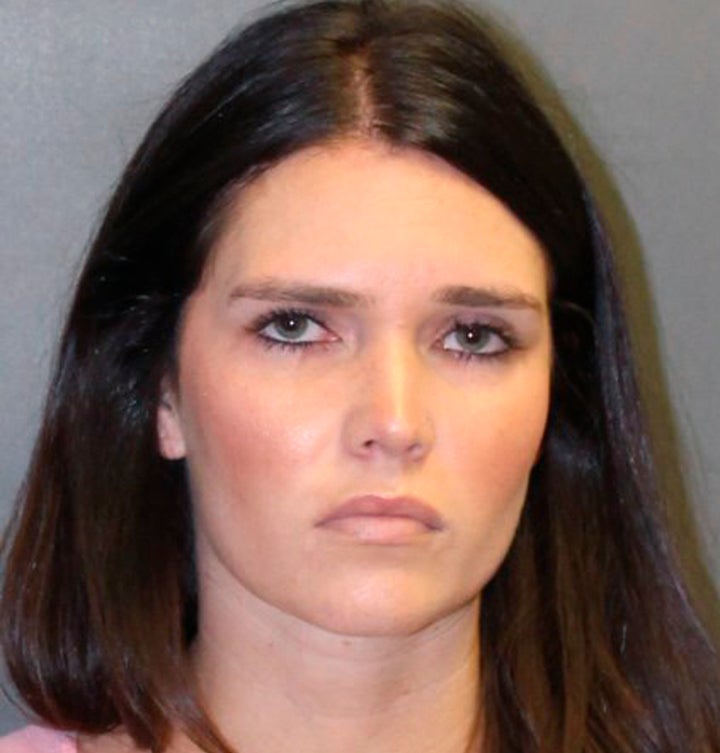 Prosecutors first charged Robicheaux and Riley, a former teacher from Fullerton, in September with drugging and sexually assaulting two women. Robicheaux was also accused of firearms violations. The pair pleaded not guilty and were released after they each paid $100,000 bail.
In the latest set of charges, Robicheaux is charged with committing crimes against five more women between 2009 and 2018. Riley faces charges only in only three of those cases. Authorities said two of them occurred before the couple started dating.
During a Wednesday court appearance in Santa Ana, the couple entered pleas of not guilty to the latest slew of charges, which include kidnapping with the intent to commit a sexual offense and rape by use of drugs.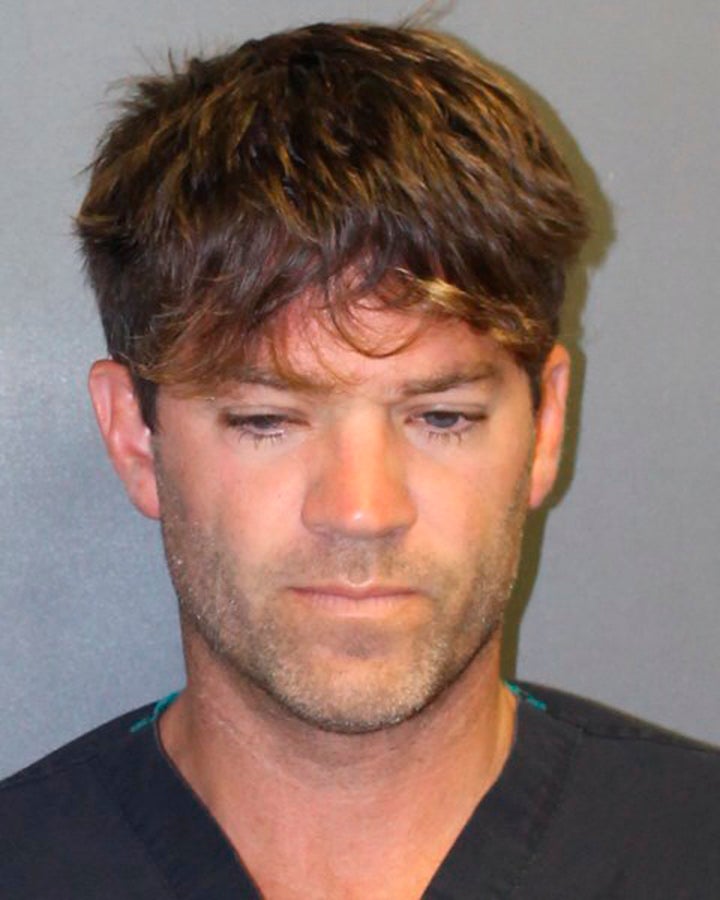 The latest charges carried a judge-set bond of $1 million each, which the couple posted, CNN reported. Authorities said the investigation is ongoing and additional charges could be forthcoming.
If convicted on all counts, Robicheaux would face more than 82 years behind bars and Riley up to 63 years. The pair is scheduled to appear in court again on Jan. 18.